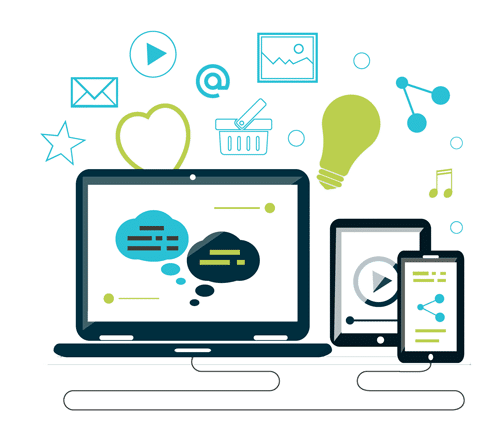 We are strong open source advocates, but also realize that special problems require customized solutions. We put to work years of complex problem solving and application development experience for just these types of situations.
Customized Online Process Management Solutions
Our team is proficient in providing an agile and quick solution to all your process management requirements. We have developed and delivered various online, remote operation capable process management solutions. One such latest solution is for online, real-time, management of distributed warehouses through a centralized, always available cloud base hosted platform. Through this online solution, the client is able to process all delivery related tasks, in real-time, with its different warehouses. The client at any given time has all the information of its finished goods and their in-process and processed dispatches accessible to him via mobile or desktop.
Our latest offering in this arena is - dothis2 – a simple online work & task delegation process with derivative MIS reports related to works and tasks completed by a team. Do contact us for a demo.
Software Prototyping
Need help with turning an idea into a product?  A combination of broad technical competence and creative software design results in a unique early-stage product development process.  We help our clients to quickly take ideas from wireframe to proof-of-concept to prototype stages to help rationalize development costs.  Our experience and expertise are in providing a fast & a workable solution based around the integration of simple open source technologies. If you have an idea, share it with us & we'll change to it a working solution.
We have provided working proof of concept solutions based upon latest cutting edge technologies like Laravel as well as AngularJS
Client

Business Coaching India

Date

November 1, 2023

Website

Client

JSA Online

Date

November 1, 2023

Website

Client

Suvidha

Date

October 13, 2023

Website